TriStar Centennial Medical Center
Please Note: Hospital flower delivery is currently suspended as a safety precaution. We will resume delivering to local hospitals as soon as the hospitals allow. For now, we instead recommend sending your gift to the recipient's home address.
Rose Hill Flowers offers quick and easy flower delivery to local hospitals throughout Nashville TN including TriStar Centennial Medical Center. Whether you'd like to send get well soon flowers, new baby gifts or flowers, or just show someone how much you care, you can send one of our floral arrangements directly to the hospital! Take your time and selection of the perfect floral arrangements or give us a call to create something truly special and have it delivered today!
Business Address
2300 Patterson St
Nashville, TN 37203
615-342-1000
Other Local Hospitals
Shop For Hospitals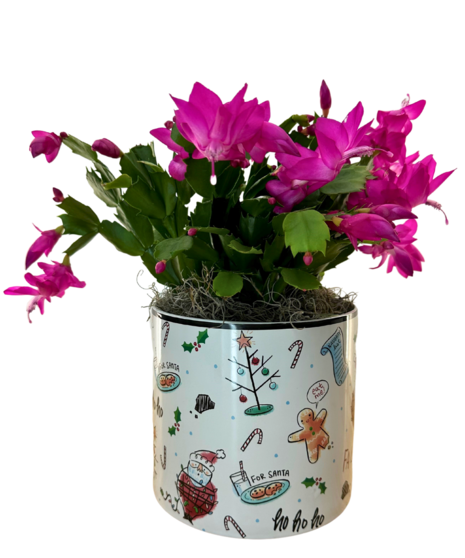 Flowering Plants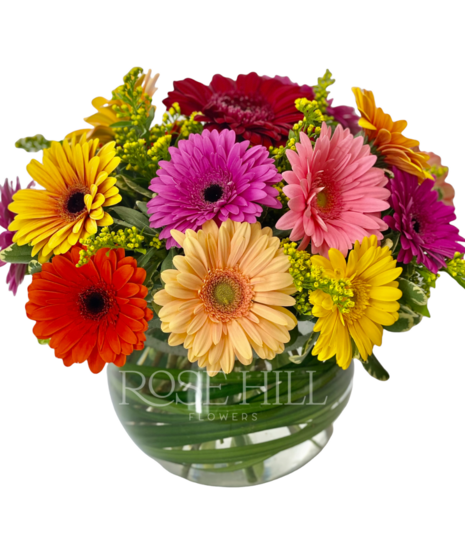 Get Well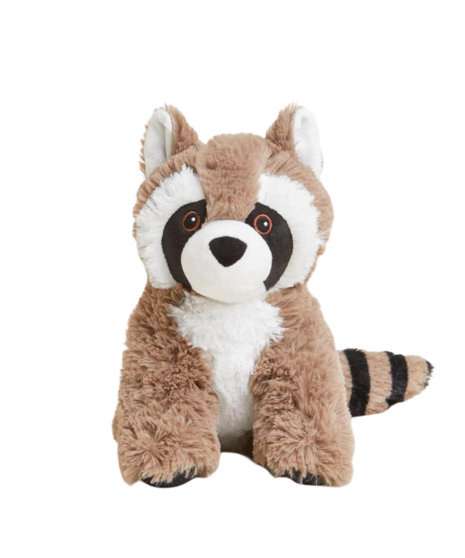 New Baby Ideas